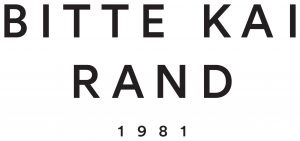 BITTE KAI RAND is an international fashion brand with a rich history in Scandinavian design.
The brand has a curious approach to the western worlds fast pace, and is recognized for its unique style based on the design concept, quality, functionality and comfort.
Fashion and design is meant to inspire and free you not control you, which is the essence in BITTE KAI RAND's design philosophy: 'A feeling to wear'
Starting out in 1981 as a knitwear brand, BITTE KAI RAND is well known for an innovative approach to knitwear and design. With openness to the always-changing world, each collection shows a display of new, inspiring cuts with contrast or material mix as well as new edgy updates on the simple, timeless knitwear design.
Every season you will find a new favorite knit in the collection along with new authentic prints and colors, elegant silhouettes and graphic details. The brand's pure and lavish play with different materials creates a richness that leaves every collection with an unpretentious and cool expression.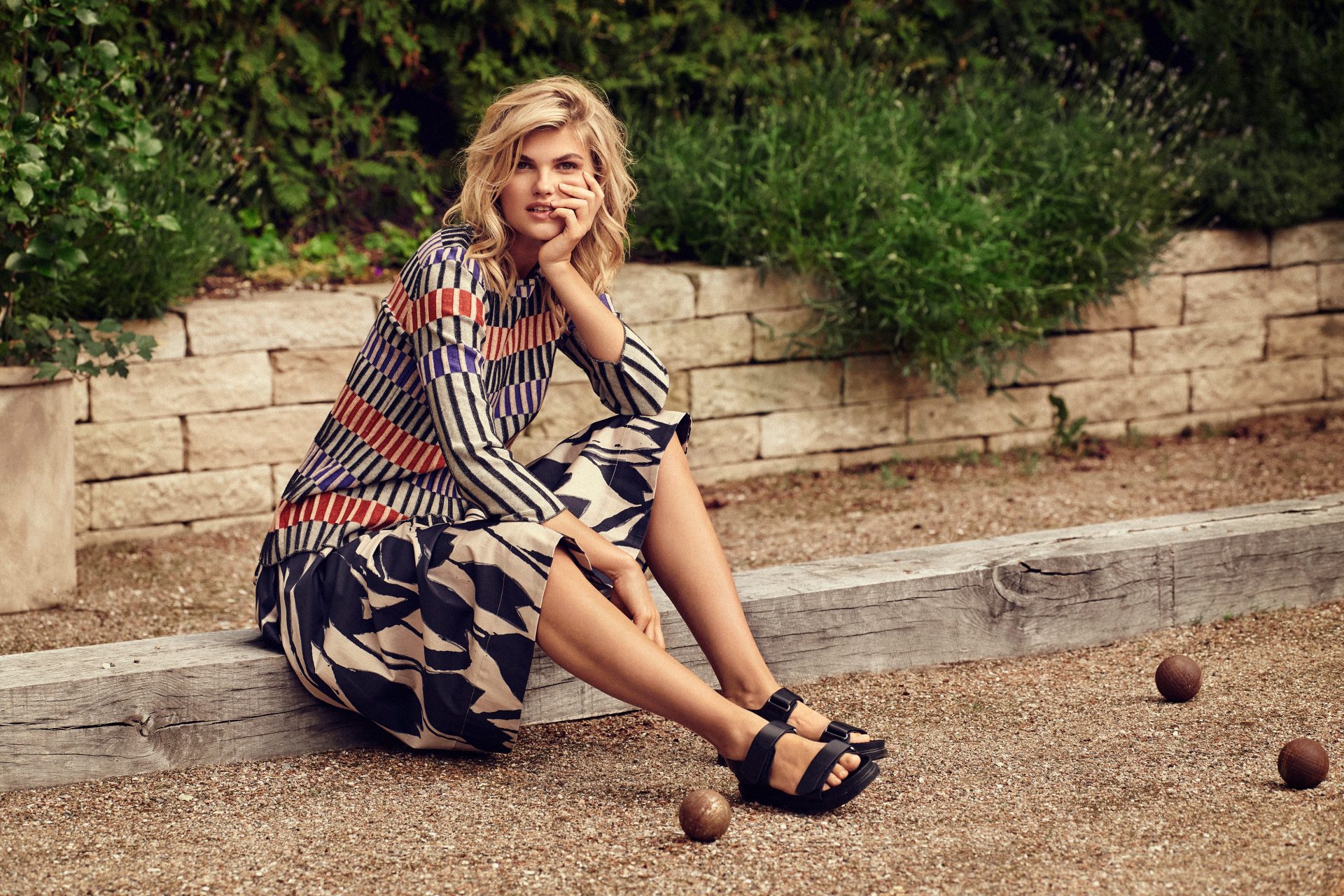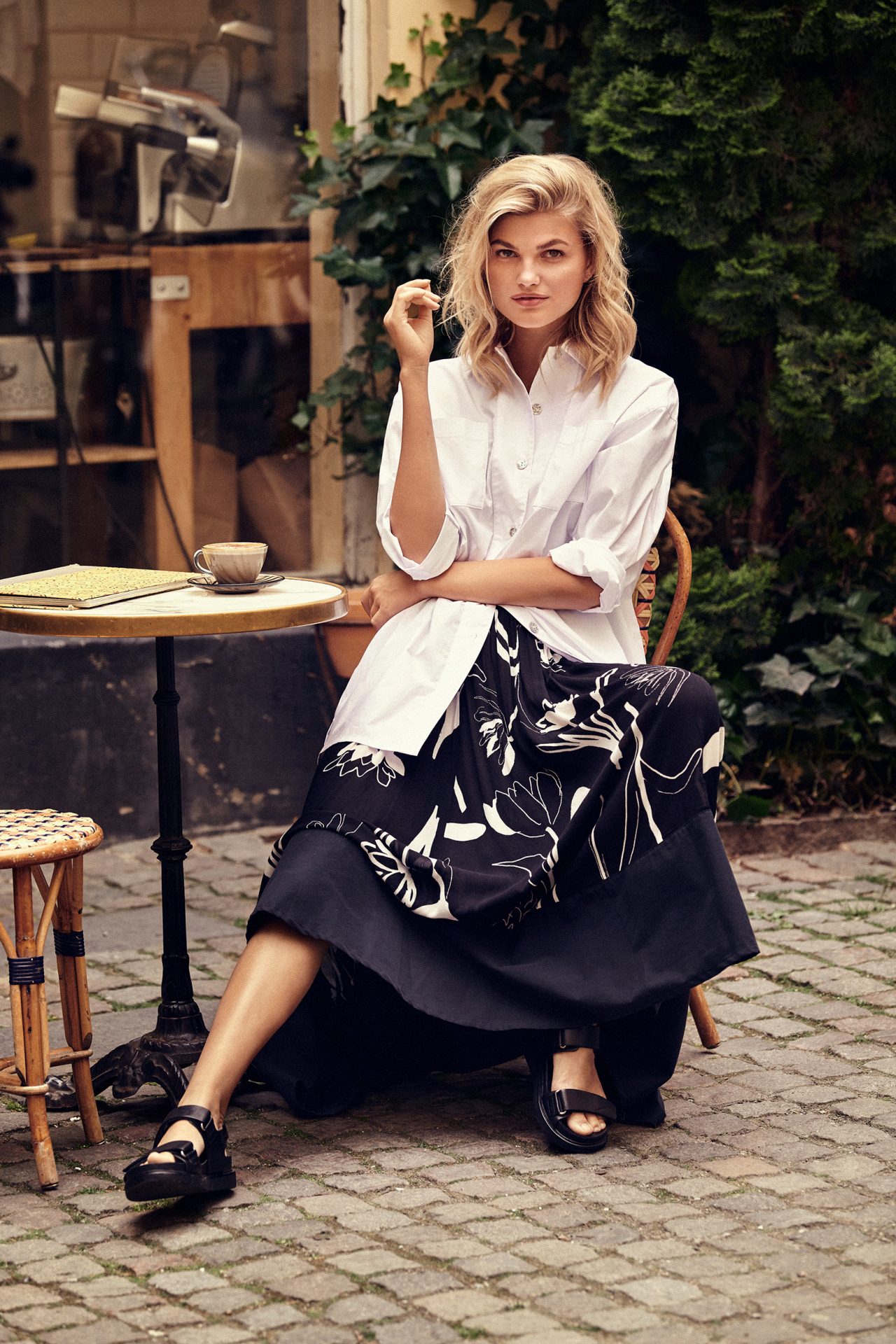 "
It's all about inspiration – and not to overrule and dictate women in their style. Design at its best is when it's functional and has great usability. We should not take ourselves so serious all the time. It's about living the life you want and get a sense of well being when you get dressed.
"
Bitte Kai Rand, Creative Director
BUSINESS INFO
Bitte Kai Rand and her husband Michael Rand established BITTE KAI RAND in 1981. The head office is located in the old harbor area in the heart of Copenhagen.
BITTE KAI RAND is an international luxury brand with 6 yearly collections with a wide distribution in more than 15 countries, being available in 400 stores including 15 concept stores and via own online shop. Showrooms are located in Denmark, Norway, Sweden, Finland, Germany, UK, The Netherlands, Ireland, Poland, Belgium, Russia, Switzerland, Austria, South Africa, USA and Australia.
www.bittekairand.com