www.esemplare.com
This is a story about friendship. A story about passion. A story about a dream. This is the story of the two friends and colleagues FRANCESCO MARTORELLA and FULVIO BOTTO. Together they have been capable of exploiting their pattern making and prototyping abilities, gained while working as artisans in the textile sector. Therefore, they undertook a new path, by investing their energy and their skills in their own project.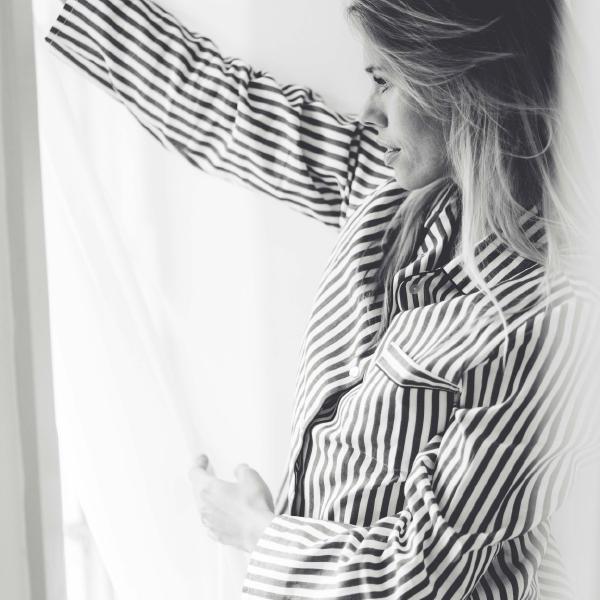 Pattern was founded in 2000 as consulting company. It was born from a dream of two friends, sharing the same professional ethics and the same will to spend their time to become their own entrepreneurs. At Pattern, everything starts from the garments design, engineering and development; then there are the prototyping  and samples manufacturing phases, which end with the garments production for the most prominent international brands. Pattern is Fulvio's and Franco's bet. Their passion and job commitment have been the foundations of this company, which have been growing exponentially in these years. moreover, Pattern is a company preferring human relatiuonship to hierarchy, since the worker's well-being has always been in the foreground. Other crucial points for Pattern are envirement and supply chain, as well as safety and health of the work environments. These are the reasons thanks to which Pattern earned the social accountability SA8000 certification: but not only: Pattern is one of the few companiesthat presented a sustainability report written following the international global initiative standards.
Afterwards, Franco and Fulvio decided that they wanted to bet one more time on themeselves: they still wanted to experiment and grow. In July 2015, they took over ESEMPLARE, a company of the Capri district that registered the trademark in Ireland. Pattern decided to concretize its know-how by bringing back the trsademark to Italy and giving it a strong and clear identity: the centrepiece is the realisation of coats and jackets that combine high technology applied to design, production, Italian taste and sustainability. The Esemplare garments are multi-seasonal and multi functional, having as main characteristic the reversed Y Yoke.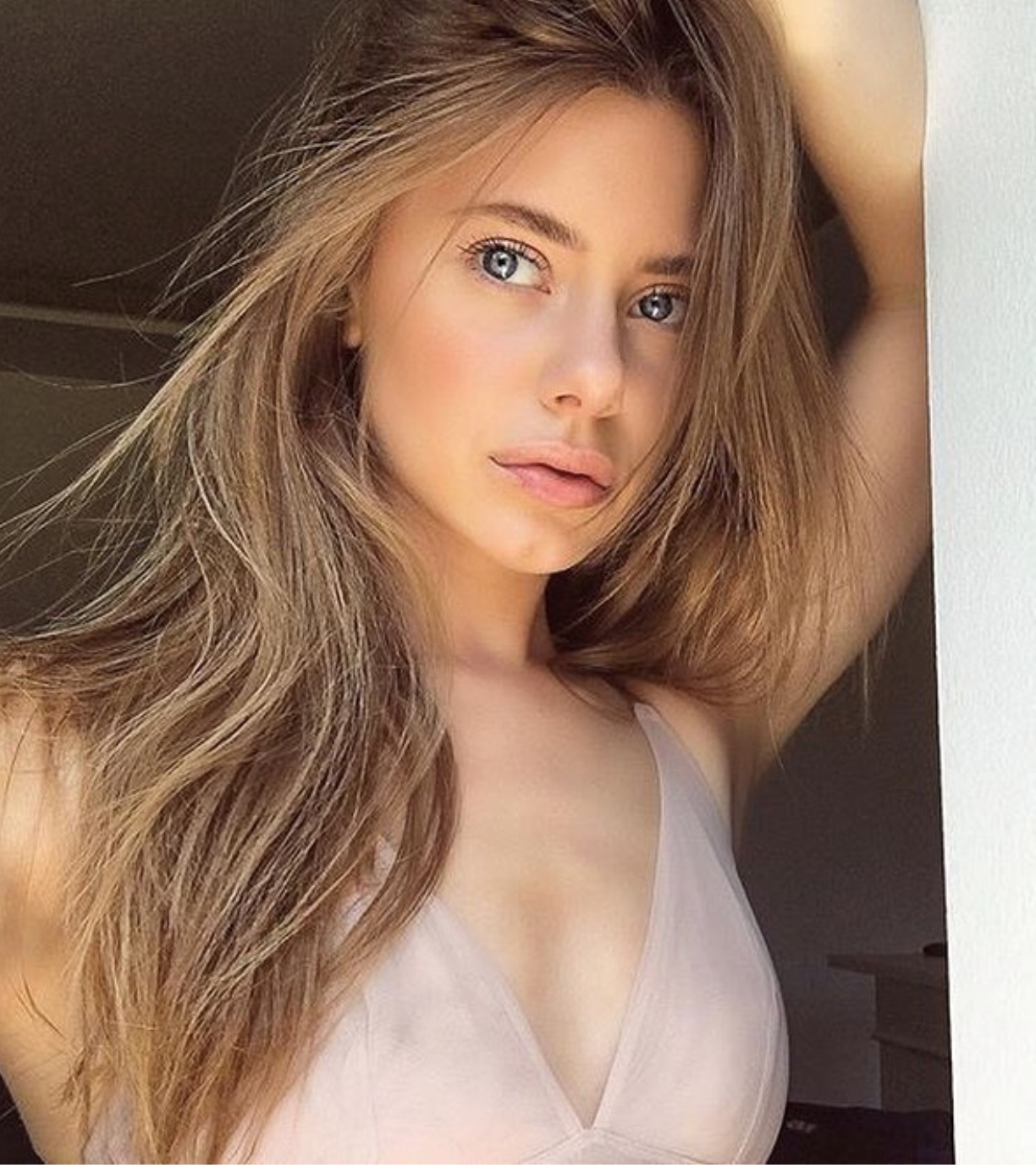 For ESEMPLARE, technology is in service of performance as its garments are designed specifically for men and women constantly traveling: open minded and cultural always looking for quality and comfort.These travelers do not show off, their attention goes to the culture of the garment, which must be fully functional, with great care for style: always precise, neat, and accurate. ESEMPLARE coats and jackets are made with very innovative cuttings, fabrics, and materials, fruit of continuous researches and experimentation's. Let us not forget that not only the ESEMPLARE garments pay attention to the environment, they are also the perfect mixture of high quality and fair price. This is possible thanks to the fact that the garments are designed, developed and enigineerd in Italy, made in Europe, with Italian fabrics and then sold in luxury boutiques throughout the Italian territory and abroad.